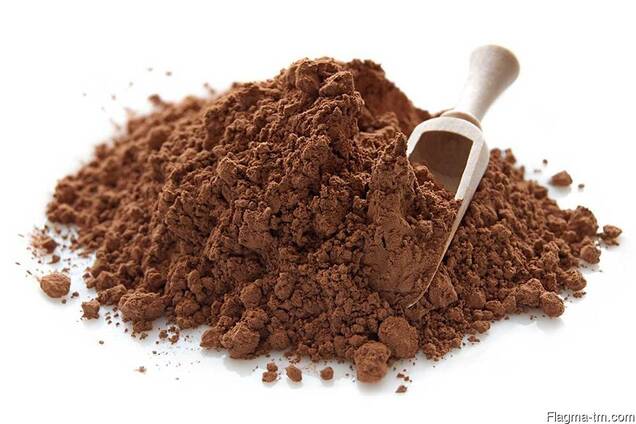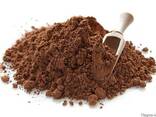 Cocoa Powder Alkalized 10-12% ™"Favorich"
$ 2,000-2,150 /ton, min. 15 t
wholesale
Delivery terms: DAT any city of Turkmenistan
Crok Igor, sales manager
Flagma member since 9 March 2018

Guan Chong Cocoa Manufacturer Sdn. Bhd., being one of the largest cocoa processors in Asia, having agencies, partnership in most of the countries that require importing cocoa products.
Сompany was established in 1985 and it has achieved more than 80,000 mt of cocoa beans processing capacity yearly with in-depth experience expertise and years of research in producing quality and consistent cocoa products.
Сocoa products under the trademark "Favorich", it means "High in Flavour" and "Rich in Colour". We produce a full range of cocoa products, namely Cocoa Liquor (Cocoa mass), Cocoa Butter, Cocoa Cake, and Cocoa Powder.
The company places a strong emphasis on Food Safety and Quality. We practice Good Manufacturing Practices (GMP), and are Iso 9001, HACCP, Halal and Kosher certified.
The company believes in continuous growth with quality and niche products. This would ensure the long-term good relationship with our customers and guarantees close support to them.
Renewed: 3 October 2018, 12:18
views: 26
Similar ads